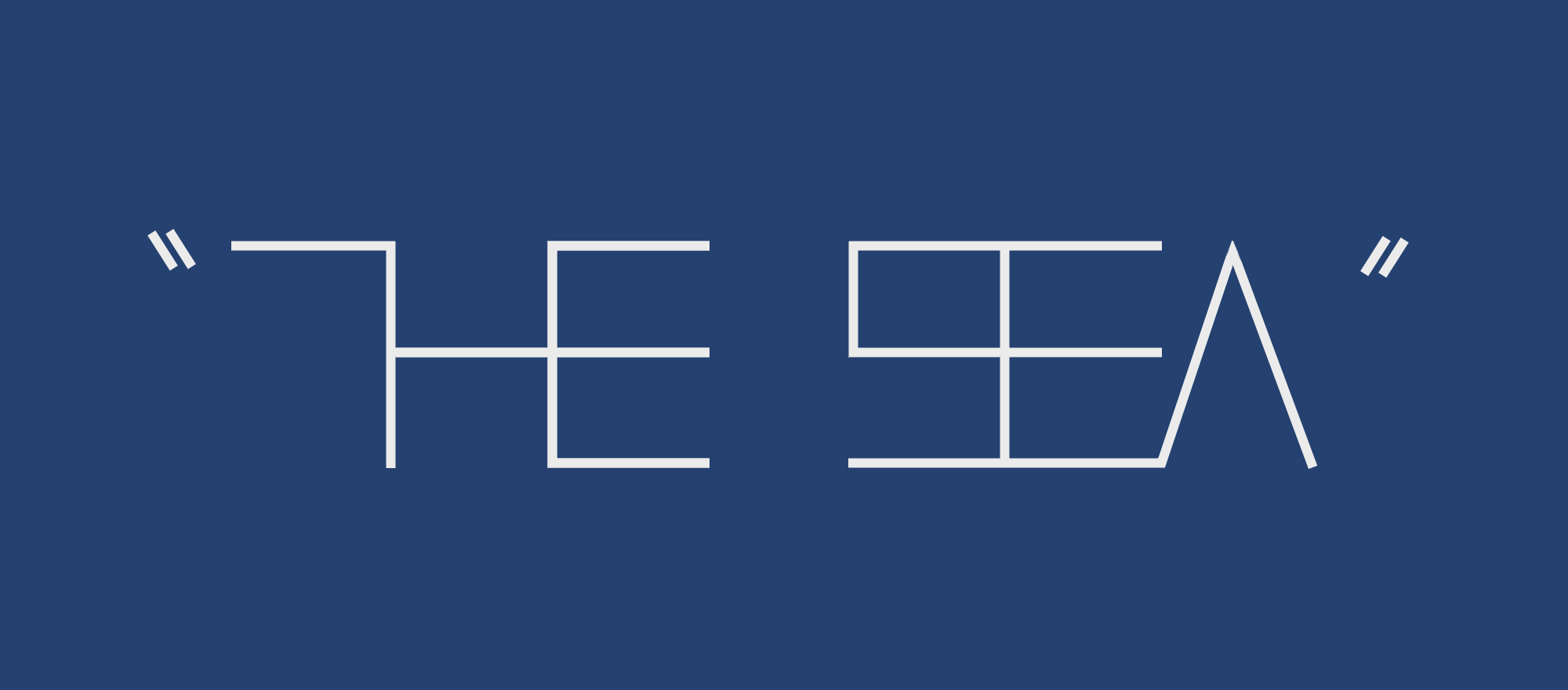 "The Sea"
"The Sea"
A story about the ocean, madness and individuality set in an empty world. "The Sea" is a heady mix of both prose, poetry and conceptuality.
. . .
"It was an immensity, and it gaped. Seeming to pull at the burning centre of your mind and suck at your soul through the fragility of your chest. It lamented in its futility to fill the cosmic enormity of its emptiness."
. . .
This story was written under the topic of "The Sea" is the third entry into on-going collaborative set of stories managed and consisting of works by myself and fellow artist Hiyoowi Hamainza. You may find his corresponding work on same subject matter here.
Download
Click download now to get access to the following files:
The Sea - Josh van Asten, v1.2.pdf
465 kB