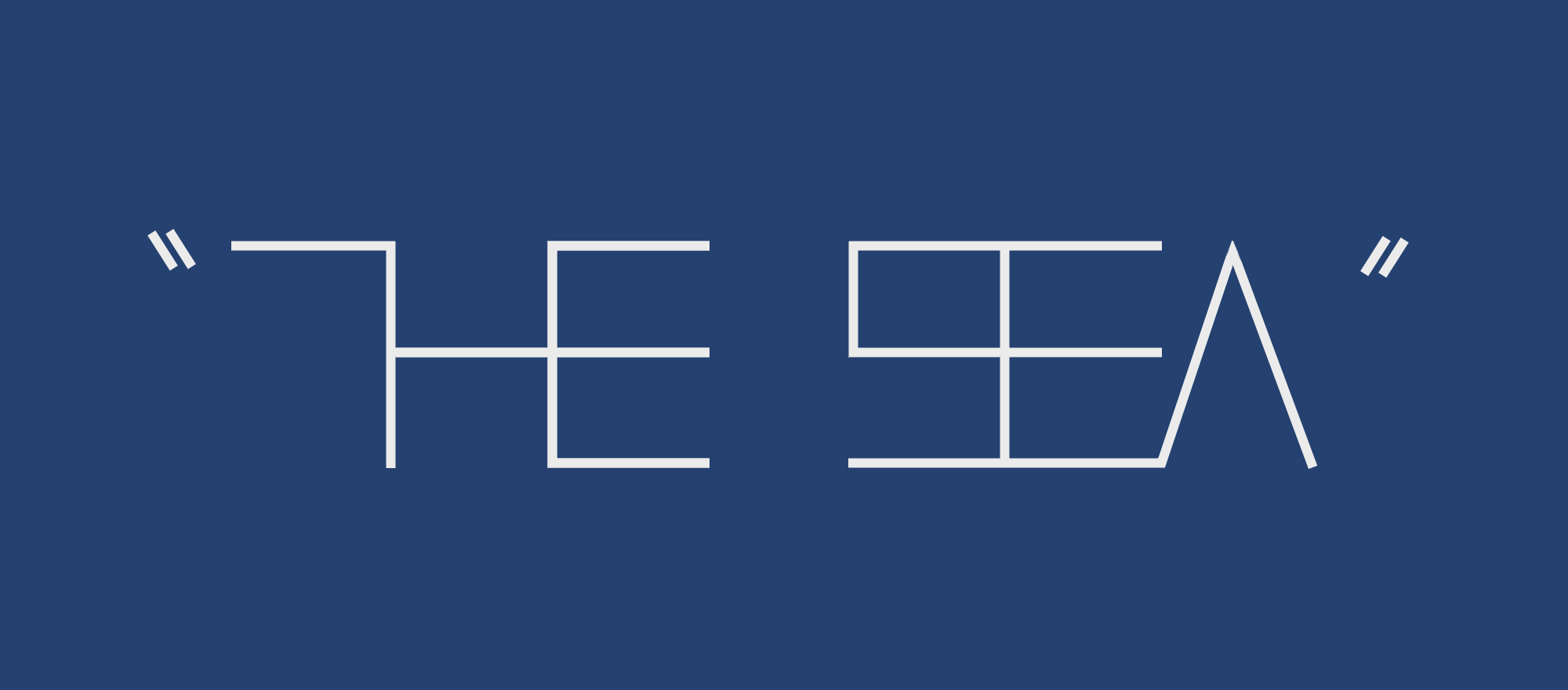 "The Sea"
Incorrectly hosted the wrong final copy.
---
In an oversight, I made way too many final versions of "The Sea", way too late at night and ended up hosting the wrong one. I've switched it out for what should now be the correct final copy of "The Sea."
In case there is any formatting problems that escaped me in the document, reach out to me and let me know and I'll make sure to get it addressed.
Files
The Sea - Josh van Asten, v1.2.pdf
465 kB
Sep 27, 2017